Serving quality products to the Horeca channel (Hospitality, Catering and Catering) and through our online store, to the final consumer.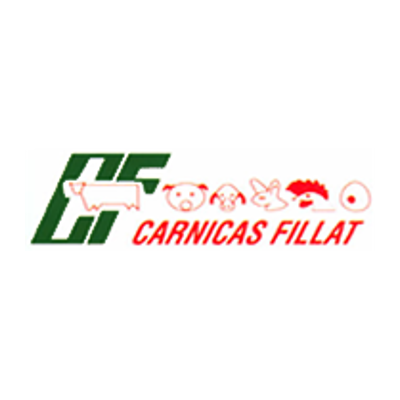 Our company has its origins in 1960, founded by Don Isidro Fillat Pascual and based on the raising, fattening, slaughter, cutting and elaboration of its own products, by hand, in the town of Ribarroja de Ebro, (Tarragona), with a small establishment of retail sale (to the public) of meats of the species: pig, bovine, sheep, poultry and rabbits, and the elaborated artisans. Also for the sale of fresh cow's milk, coming from the own and artisanal cattle exploitation, with manual milking, by those dates.
Due to our constant growth, we have continued to expand our structure, currently having an area of 2310 m2 and within it of 2000 m3 of cold, of which 1500 m3 are freezing (up to -25 °), 500 m3 of conservation (up to + 2 °) and a freezing tunnel with an approximate capacity of 2000 kilos per day (up to -38 °). We have also expanded our range of food products at the service of our customers and friends, currently consisting of approximately 1000 references.
We have our own fleet of 6 delivery vehicles and 3 commercial vehicles, in addition to an important team of 16 people constantly evolving within that market, in order to meet the needs of our customers and friends, and thus continue to grow together.
FRESH MEAT (cattle, sheep, pigs, birds and other species).
* FROZEN MEAT (national or imported).
* MEAT PRODUCTS (fresh, cured and cooked).
* ELABORATED DAIRY (cheeses, butter and cream).
* FROZEN AND FRESH VEGETABLES.
* BRITISH TYPICAL PRODUCTS AND OTHER COUNTRIES.
* FROZEN FISH.
* DRY FOOD (preserves, sauces and oils).
* FRESH EGGS, LIQUIDS, COOKED AND DERIVATIVES.
* HAMS OF TERUEL AND D.O.
* IBERIAN PRODUCTS AND BELLOTA, WITH AND WITHOUT D.O. (fresh and cured).
* SELECTED PRODUCTS (foie, preserves, etc).