A number of companies and personalities sponsor club events. Usually, a sponsor will have a logo and we link to their website as part of the arrangement. NB. not all sponsors have a website or online presence of their own. In the latter case we always create a page here to host the offline contact details.

Ajuntament Cambrils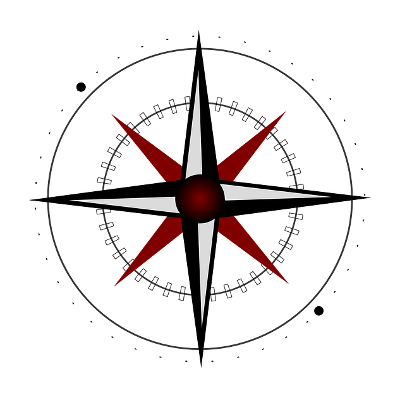 La Brúixola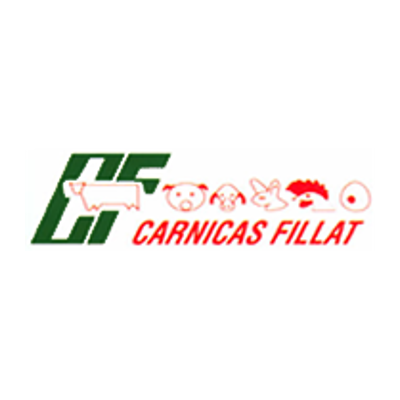 Carnicas Fillat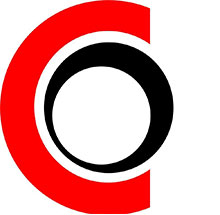 ClinicaMar Cambrils
Hotel Sol Port Cambrils by Meliá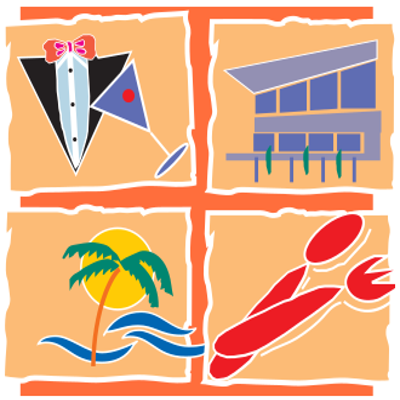 Institut Escola d'Hoteleria i Turisme de Cambrils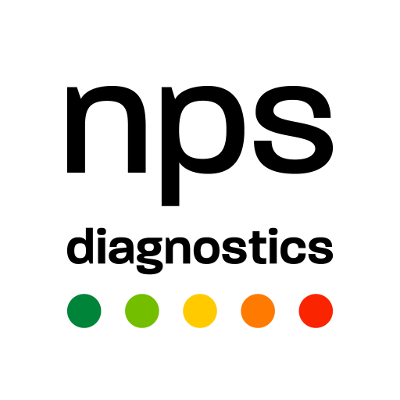 NPS Diagnostics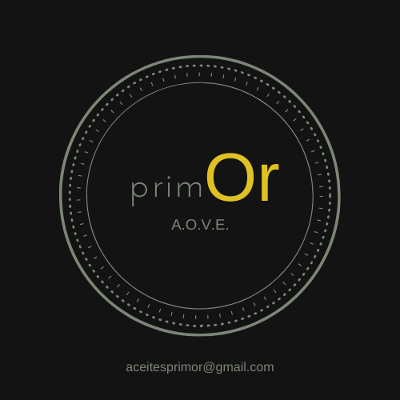 PrimOr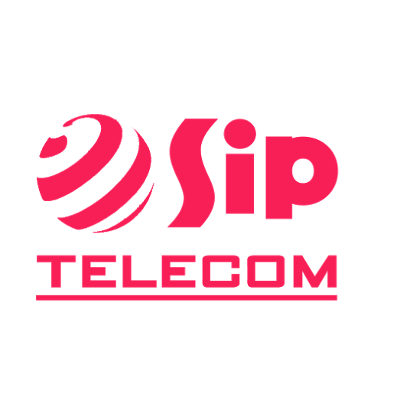 SIP Telecom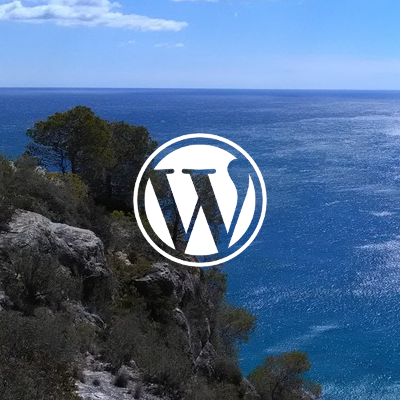 WebFE
A reciprocal link is always appreciated (from sponsor website to Unió d'Escacs Cambrils) and also improves google search results for all of us.